BS Arena
Wednesday June 5, 2019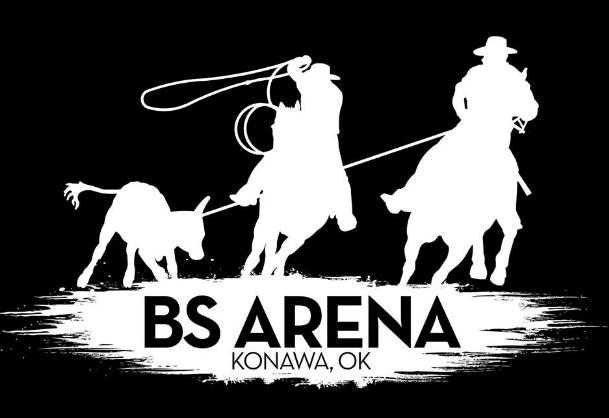 Click on the logo above to be connected to the BS Arena Facebook page.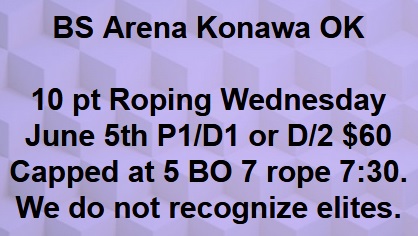 14082 NS 3560 Rd, Konawa, OK
Directions from Seminole: 16 miles South of Seminole on 377 to Konawa Lake Road, 1/2 Mile East, 1/4 Mile North

Call Bill at 405-380-8147 or Michelle at 580-320-9159 for more information.
Rangeline Arena
Wednesday June 5, 2019
Warner, OK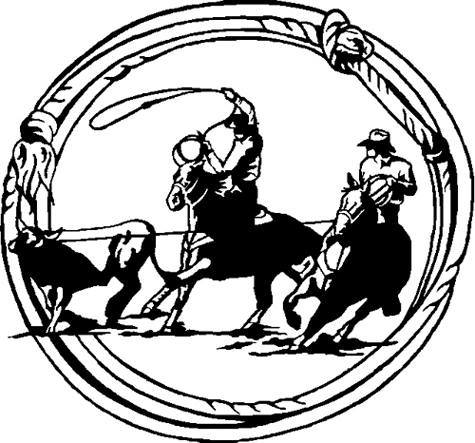 Click here for Rangeline Arena on Facebook
Team Roping Practice
6:00pm to 7:30pm
$20/person
Followed by:
#10; Capped at #5
Pick 1, Draw 1 for $40
Call Rick at 918-557-9951 for more information.