All Star Team Roping
Saturday February 24, 2018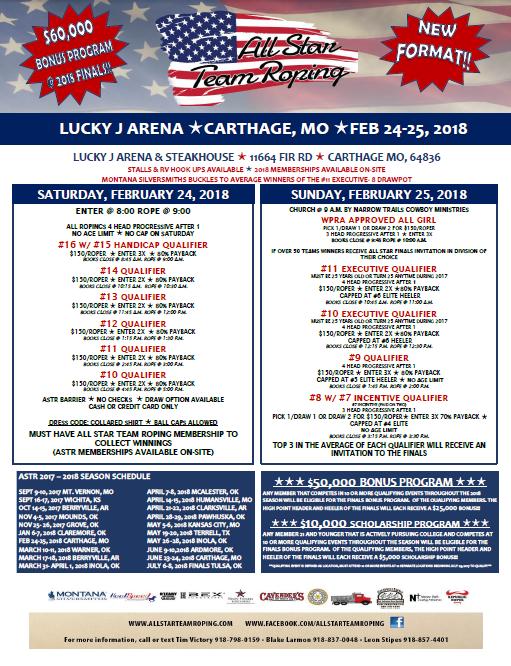 Click on the flyer above to be connected to www.allstarteamroping.com
Daniel Green & Cody Cowden Team Roping Clinic
Saturday February 24, 2018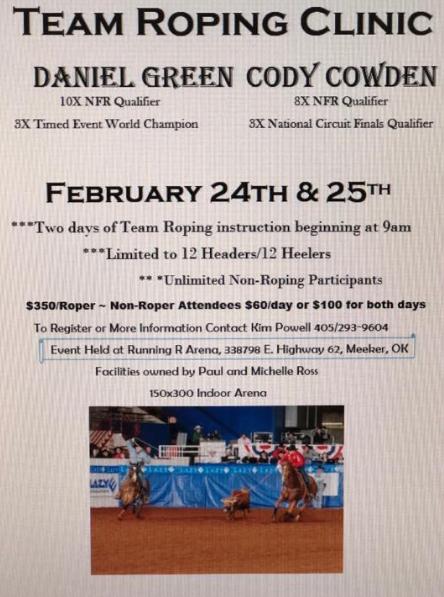 Jones Arena Productions
Saturday February 24, 2018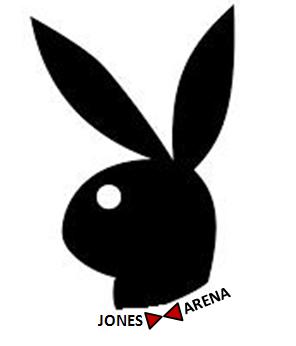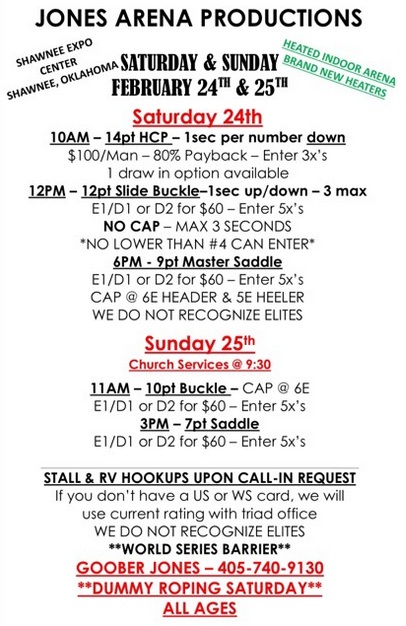 Click on either flyer above to be connected to the Jones Arena Productions Facebook page.
Ultra Team Roping
Saturday February 24, 2018
Mini World Series
#13, 12, 11, 10, 9, & 8
All Ropings will be ran separatley; Draw in option available
Rope at 10:00am
$70/man; Enter up to 3 times
80% Payback
USTRC #s; No Caps; No Elites
Call Rob at 580-889-0411 or Zac at 580-239-0807 for more information.
U Cross Arena
Coleman, OK
Click HERE to be connected to the U Cross Events Facebook page.