Kings Pen Arena
Thursday January 4, 2018
Team Roping Practice
6:00pm to 8:00pm
$25/roper
Followed by:
#12 Handicap
$25/roper; Enter up to 6 times
-1.5 seconds per number
4 head progressive
Inola, OK
Call or Text Tanner Shoop at 918-373-1650 or Roy Shoop at 918-284-0661 for more information.
Lightning C Arena
Thursday January 4, 2018
#9, #8, & #6; Ran Together w/ Separate Short Rounds
$12/man; Enter up
Rope at 7:30pm
8 Miles East of McAlester on Highway 270

Call 918-424-3634 or 918-415-4530 for more information
Click here to be connected to the Lightning C Arena Facebook page.
Rangeline Arena
Thursday January 4, 2018
Warner, OK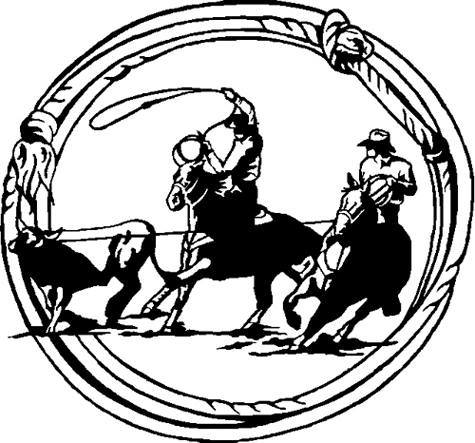 Click here for Rangeline Arena on Facebook
Practice
6:00pm to 7:30pm
$20
Do NOT recognize elites; USTRC & WSTR #s only
Call Rick at 918-557-9951 for more information.